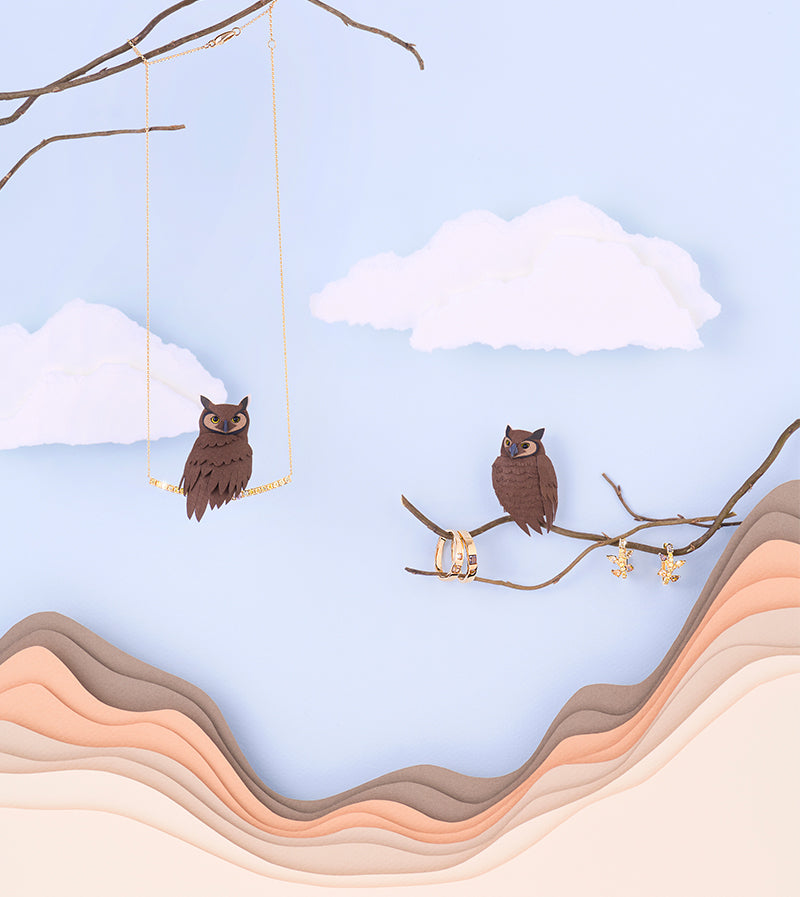 Eyewall Foundation
Your investment in Eyewall jewellery leaves a lasting legacy, with 100% of profit from every sale donated to our charitable medical research organisation - the Eyewall Foundation.
The Eyewall Foundation is a private foundation registered in Perth, Western Australia. It funds medical research in neurology and the essential functions our nervous system plays in regulating our overall health. Research is undertaken in Western Australia and by a global network of medical practitioners.
Foundation Partners
Our primary charitable endeavour is the Eyewall Foundation and we also partner with:
Providing essential support to children with cancer, and their families.
Western Australia's annual Portraiture Prize
Meet the Founders
Landy Kermode
Founder – Eyewall
Director – Eyewall Foundation
Landy grew up in Taiwan and lived in many different parts of the world for study and work. Western Australia became her adopted home and her jewellery is inspired by this wonderful country and its dramatic landscape. For Landy, creating ethical, sustainable luxury jewellery is both a personal mission and a celebration of the ritual of adornment.
This mission extends to contributing 100% profits to the Eyewall Foundation and other charitable organisations. Landy takes inspiration from her father, a successful business person known amongst colleagues and friends for his charisma and philanthropy. A neurological illness dramatically changed his quality of life overnight and this experience, along with the focus of her husband's research, inspired the Eyewall Foundation.
Allan Kermode
Director

Eyewall Foundation
Allan is a neurologist who oversees a diverse network of research programs in his current role as Director of the Demyelinating Diseases Centre at the Perron Institute and as Professor of Immunology at the Institute of Immunology and Infectious Diseases at Murdoch University.
Medical research is his passion and his calling, and his work focuses on immunology and immune system's role in neurological health. His major subspecialty interest is Multiple Sclerosis and in addition to publishing extensively in this area for more than 30 years his Magnetic Resonance Imaging (MRI) work is the foundation for the use of MRI in MS research and treatment trials.
Allan is Adjunct Professor of Neuroimmunology at Murdoch University, Clinical Professor of Neurology at the University of Western Australia and former Head of the Department of Neurology and Clinical Neurophysiology at Sir Charles Gairdner Hospital, QEII Medical Centre.